Routine Exams Lead to Healthy Eyes
It's easy to consider skipping your routine eye exam, especially if you haven't noticed a significant change in your vision or don't feel quite ready to trade in your current pair of glasses. (Although you should, because we have a stunning range of eyewear just waiting to wow!)
The bottom line is that preventive health care plays a crucial part in protecting your vision. A routine eye exam is way more than squinting at letters and numbers! Your optometrists work hard to assess overall vision and screen for early signs of eye disease.
The Ladera Ranch Optometry staff are here to answer any questions you have about your total vision care experience. Please contact us for details on any of our services, including eye exams, eye disease management, and laser eye surgery consultations.
Make an Eye Exam Your Top Priority
Routine eye exams are an essential step towards total vision health. A large number of adults require vision correction. The right pair of glasses can clear up your perspective, helping you to see the gorgeous landscapes you've been missing or read all that inevitable fine print.
Eye diseases are more common than you'd expect, and some symptoms can go unnoticed for years. A routine eye exam enables your eye doctor to scan and assess for these types of diseases to ensure you receive treatment in the earliest possible stages.
We at Ladera Ranch Optometry offer a wide range of services and can diagnose various conditions using our top-of-the-line technology in a comfortable and family-friendly environment. Our experienced team is ready to assist you with any concerns and answer any questions you may have about your overall visual health.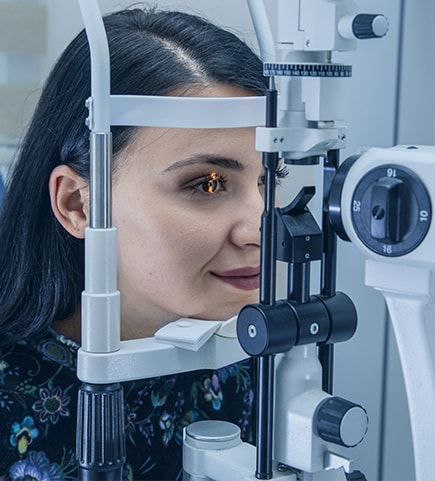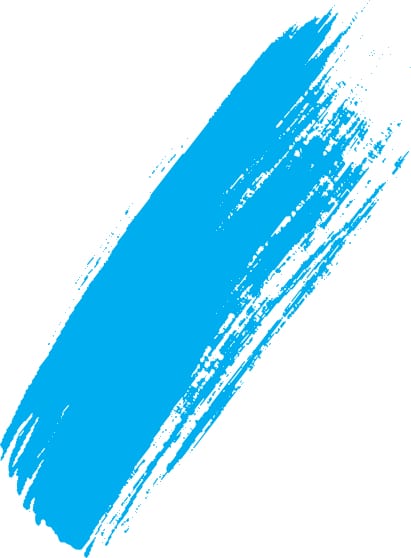 How Often Should I Get an Eye Exam?
The American Optometric Association (AOA) suggests that adults between the ages of 18 and 64 have an eye exam every year. Due to a number of age-related vision problems, adults over the age of 65 should also have annual eye exams. Your appointments' frequency will depend on your overall eye health, prescriptions, medical history, and eye care needs.
Next Steps to Total Vision Health
We offer personalized eye care in a comfortable, family-friendly environment. Come to Ladera Ranch Optometry for your eye exam or when you need your next cute pair of specs. Give us a call! We're waiting for you!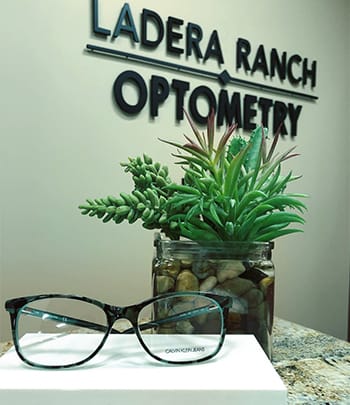 Visit Us
You can find us at the Ladera Corporate Terrace on Corporate Drive, in the same building as Coastal Kids Pediatric. Same day appointments available! Welcoming new patients.
333 Corporate Drive Suite 120

Ladera Ranch

,

CA

92694
Our Hours
Monday

:

8:30 AM

–

5:30 PM

Tuesday

:

8:30 AM

–

5:30 PM

Wednesday

:

8:30 AM

–

5:30 PM

Thursday

:

8:30 AM

–

5:30 PM

Friday

:

8:30 AM

–

5:30 PM

Saturday

:

8:30 AM

–

1:30 PM

Sunday

:

Closed