Is It Time to Give Up Your Glasses?
If you are hoping to ditch your glasses permanently, Ladera Ranch Optometry can offer you an effective solution.
We offer comprehensive laser eye surgery consultations. Our knowledgeable staff can answer all your questions about the available procedures. Should you decide that laser eye surgery is right for you, we'll be there to co-manage the process.
LASIK is one of the most common procedures used to correct myopia, hyperopia, and astigmatism. There are many options for laser eye surgery, and we would love to consult with you to ensure the best, most effective treatment for you.
If you're interested in laser eye surgery, please contact us for a consultation. Our skilled and compassionate team will help determine which procedure is right for you.
The Basics of LASIK Surgery
LASIK is the most commonly performed surgery for refractive errors. Approximately 90% of patients achieve 20/20 to 20/40 vision through this method, proving it to be a safe and effective treatment.
Your eyes will be numbed with drops before your surgery, ensuring that you remain comfortable throughout the process. The ophthalmologist will make a thin flap in your corneal tissue, then lift and fold the flap back. Your cornea is then re-shaped using a pre-programmed laser. When the procedure is complete, your surgeon will fold the flap back into position. The flap will heal on its own, without intervention.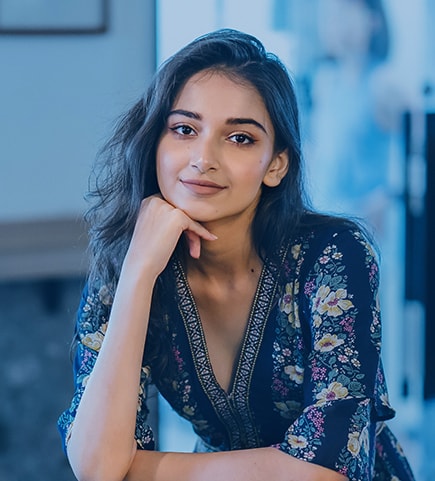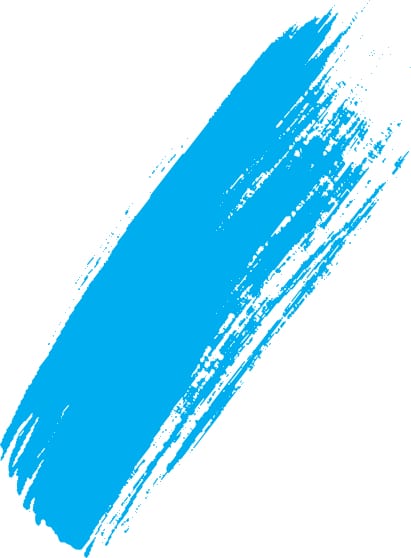 Healing from LASIK Surgery
After your LASIK procedure, you can expect a temporary decrease in tear production, and the eyes may feel extremely dry for some time after your surgery. Your optometrist may recommend eyedrops to help ease your discomfort.
You may experience issues with night vision after surgery, which can last from a few days to a few weeks. These issues can include sensitivity to light, glare and halos around bright objects. Healing can take approximately 2 to 3 months, and eventually, your vision will clear.
Ladera Ranch Optometry will be there to help you co-manage the healing process and will arrange regular post-operative care appointments to monitor your progress.
Is Laser Eye Surgery Right for You?
Laser eye surgery is a popular choice because significant technological advances have resulted in effective and safe procedures.
Laser eye surgery can be a significant lifestyle change, and there are many factors to consider. We're here to help determine if surgery is right for you. Please contact us if you are interested in experiencing life without glasses or contact lenses!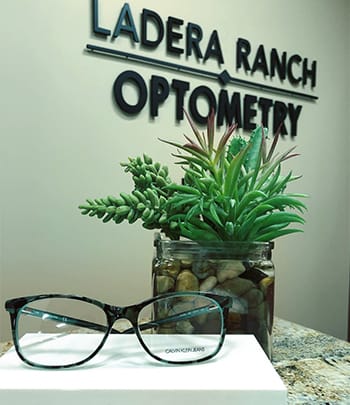 Visit Us
You can find us at the Ladera Corporate Terrace on Corporate Drive, in the same building as Coastal Kids Pediatric. Same day appointments available! Welcoming new patients.
333 Corporate Drive Suite 120

Ladera Ranch

,

CA

92694
Our Hours
Monday

:

8:30 AM

–

5:30 PM

Tuesday

:

8:30 AM

–

5:30 PM

Wednesday

:

8:30 AM

–

5:30 PM

Thursday

:

8:30 AM

–

5:30 PM

Friday

:

8:30 AM

–

5:30 PM

Saturday

:

8:30 AM

–

1:30 PM

Sunday

:

Closed