Natural Vision with Contact Lenses
More and more of our patients are choosing contact lenses for everyday wear. There have been great strides in contact lens technology, and making the switch to lenses can lead to more freedom, unobstructed vision, and a lot less time cleaning those glasses.
Let our fantastic team conduct a thorough contact lens exam and fit you for the perfect style. Contact us today for your chance at comfortable and clear vision!
Your contact lens exam will take a little bit longer than a standard eye exam. Your eye doctor will need to gain additional information about your eyes to ensure your lenses fit perfectly. You can expect a few questions about your lifestyle and what you're looking for in a lens.
Contact lenses sit right on your eye, and that will affect your prescription. Eye health issues like allergies and frequent dry eyes may interfere with your comfort.
Our optometrists want to ensure that we choose the right lens for your eyes. Contact lenses are a personal experience.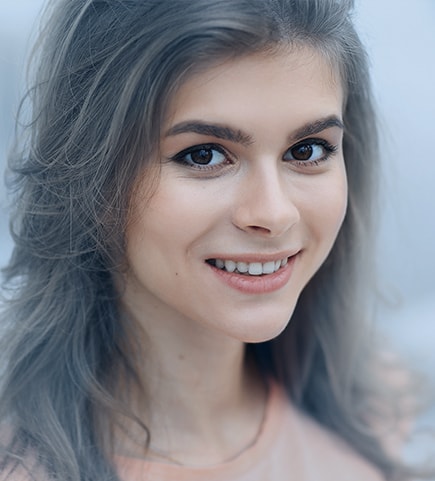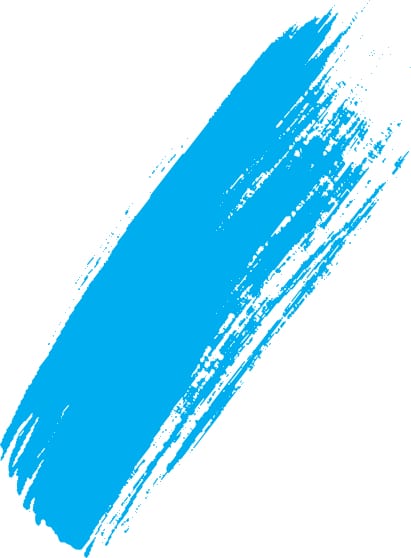 Your Contact Lens Fitting & Trial
A contact lens fitting helps determine the best lens for your vision.
There are many styles, sizes, and types of lenses, and your optometrist will work hard to find the most comfortable fit. We will take many measurements, mainly of the cornea, pupil, and iris. Once the fitting is complete, you will head home with your first pair of trial lenses!
In some cases, it can take a couple of tries to find the perfect pair, but we're determined to get you into the right lenses. Regular check-ups will help us to ensure that your transition into contact lenses goes smoothly.
Contact Lens Care
The caring and handling of contact lenses is a different experience from your eyeglasses! It's imperative that you follow the directions provided to you by your optometrist to ensure longevity for your contact lenses.
Do not hesitate to contact the team at Ladera Ranch Optometry if you have any questions. We are always here to make sure your eyes are clear, happy, and bright.
We would love to set you up with the perfect pair of contact lenses.
Book your appointment today!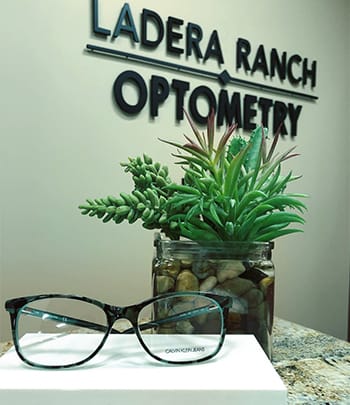 Visit Us
You can find us at the Ladera Corporate Terrace on Corporate Drive, in the same building as Coastal Kids Pediatric. Same day appointments available! Welcoming new patients.
333 Corporate Drive Suite 120

Ladera Ranch

,

CA

92694
Our Hours
Monday

:

8:30 AM

–

5:30 PM

Tuesday

:

8:30 AM

–

5:30 PM

Wednesday

:

8:30 AM

–

5:30 PM

Thursday

:

8:30 AM

–

5:30 PM

Friday

:

8:30 AM

–

5:30 PM

Saturday

:

8:30 AM

–

1:30 PM

Sunday

:

Closed