Relief for Digital Eye Strain
It's no secret that most of us spend the majority of our day in front of a screen, but did you know that digital use over the last year has increased significantly around the world? All of that screen time can come with digital eye strain.
There are some simple methods to help relieve digital eye strain, but it's vital to note that some symptoms can resemble symptoms for other eye conditions. We recommend booking an eye exam at Ladera Ranch Optometry to rule out an issue that needs treatment. We can help to identify the cause of your discomfort and assist in making you more comfortable.
Symptoms of Digital Eye Strain
Common symptoms of digital eye strain include:
Headaches
Blurred vision
Watery or dry eyes
Neck and shoulder pain
Sensitivity to light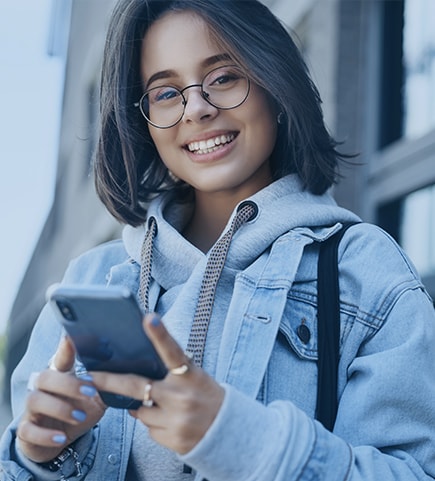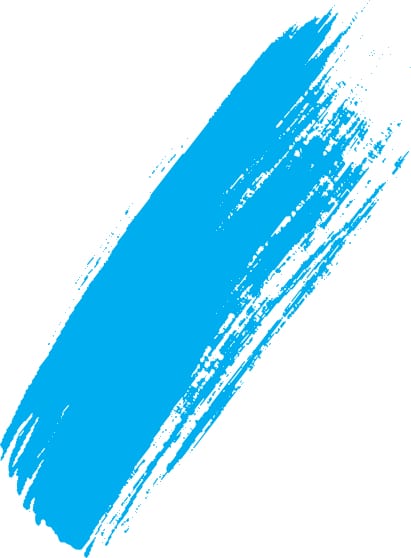 Preventing Digital Eye Strain
Frequent breaks can help reduce digital eye strain symptoms. Following the 20-20-20 rule can help you remember to rest your eyes: every 20 minutes, look at something 20 feet away for 20 seconds.
These small breaks can significantly lessen eye strain symptoms. So, walk away and grab a glass of water. Doctor's orders!
Some additional tips to help your strained peepers include:
Blink often to refresh your eyes
Take eye breaks
Adjust lighting to reduce glare
Adjust your monitor
Adjust your screen settings
We Can Help with Digital Eye Strain
Book an appointment at Ladera Ranch Optometry if you don't experience relief after trying these tips.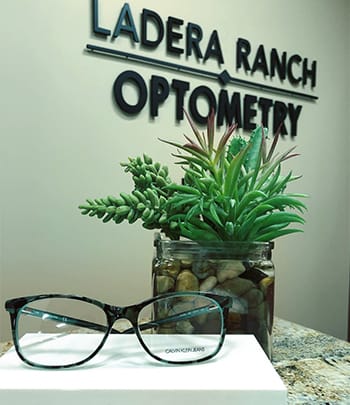 Visit Us
You can find us at the Ladera Corporate Terrace on Corporate Drive, in the same building as Coastal Kids Pediatric. Same day appointments available! Welcoming new patients.
333 Corporate Drive Suite 120

Ladera Ranch

,

CA

92694
Our Hours
Monday

:

8:30 AM

–

5:30 PM

Tuesday

:

8:30 AM

–

5:30 PM

Wednesday

:

8:30 AM

–

5:30 PM

Thursday

:

8:30 AM

–

5:30 PM

Friday

:

8:30 AM

–

5:30 PM

Saturday

:

8:30 AM

–

1:30 PM

Sunday

:

Closed