Diabetes Can Affect Your Vision
Diabetes is a health condition that affects how our bodies process blood sugar into energy for our cells. High sugar levels in the blood for an extended time can cause serious health issues.
It's essential to keep up with annual eye exams if you have diabetes. At Ladera Ranch Optometry, we offer personalized eye exams explicitly designed for your health concerns.
How Can I Protect My Eyes?
Blurred vision is a sign that blood sugar levels are high. In the short term, blurred vision can go away after blood sugar levels return to normal. Damage to the retina can occur if blood sugar levels remain high for an extended time. Retinal damage can lead to many diabetic eye diseases.
Diabetic Retinopathy
The inner lining at the back of your eye is called the retina. When blood sugar levels are high, it can cause blockages in your eyes' blood vessels, making them bulge, break, and leak fluid into the retina. This condition is called diabetic retinopathy. If this disease progresses, it can lead to serious vision problems.
Diabetic Macular Edema
The macula is at the center of the retina. It is a small but integral part of the visual system that helps you see details in objects like faces and written text. Diabetic macular edema occurs when fluid leakage into the retina causes the macula to swell, distorting vision.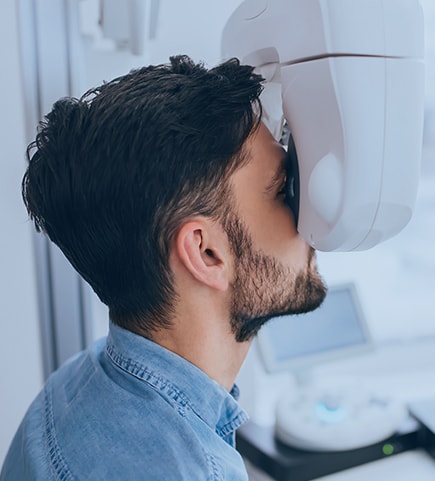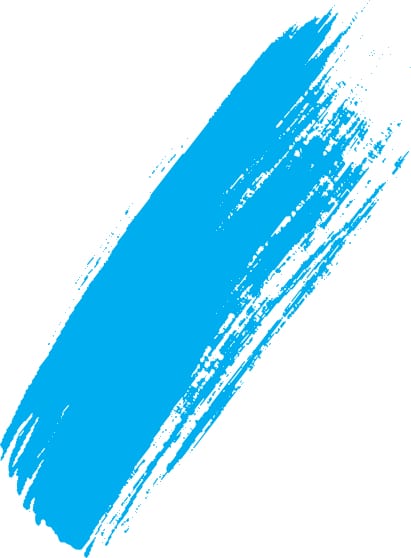 Compassionate Treatment
Regular eye care is essential when it comes to treating diabetic eye diseases. Experts recommend that those affected by diabetes undergo a dilated eye exam once a year. Our team is ready with top-of-the-line diagnostic equipment to ensure any detected issues are treated swiftly with respect and compassion. Treatment can vary depending on your condition, but we will work with you to maximize your visual health.
Please book an appointment with our team to experience an individualized eye exam using advanced diagnostic technology. Let's work together to keep those peepers strong!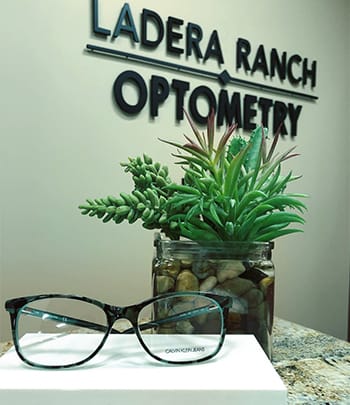 Visit Us
You can find us at the Ladera Corporate Terrace on Corporate Drive, in the same building as Coastal Kids Pediatric. Same day appointments available! Welcoming new patients.
333 Corporate Drive Suite 120

Ladera Ranch

,

CA

92694
Our Hours
Monday

:

8:30 AM

–

5:30 PM

Tuesday

:

8:30 AM

–

5:30 PM

Wednesday

:

8:30 AM

–

5:30 PM

Thursday

:

8:30 AM

–

5:30 PM

Friday

:

8:30 AM

–

5:30 PM

Saturday

:

8:30 AM

–

1:30 PM

Sunday

:

Closed