We Are Here for Your Emergency Care
Eye emergencies are no joke! If you have experienced an eye injury, contact us for immediate care. At Ladera Ranch Optometry, we offer total vision care and are prepared to aid in an emergency.
Symptoms of an eye emergency may include:
Even if you're unsure if you require immediate treatment, call us and speak to one of our knowledgeable staff members. An untreated eye injury can result in long-term vision problems.
Trauma
Eye trauma can include cuts or scrapes, puncture wounds, or foreign objects. These types of injuries can occur from blunt force, blows, and flying pieces of material.
If a large foreign object becomes embedded in your eye, it must only be removed by an eye care professional. You will need to immobilize the object and seek medical help.
Here are the steps to immobilize an object embedded in the eye:
Take special care to leave the object as it is. Do not apply pressure
Wash your hand thoroughly
The size of the object determines how it should be bandaged:
If the object is small, cover both eyes with sterile dressings
If the object is large, tape a paper cup over the affected eye and cover the other eye with a sterile dressing
If you experience these types of injuries, contact us at Ladera Ranch Optometry immediately.
Chemical Splash
Chemical injuries can happen at any time in a variety of locations. The most common types of chemical injuries are:
Alkali burns: Found in household objects such as fertilizer, cleaning products, and cement.
Acid burns: Contained in products such as nail polish, vinegar, and car batteries.
Irritants: Found in items with a more neutral PH like detergents and pepper spray.
It's crucial to take action when you come into contact with a chemical emergency, as damage can occur quickly. Flush your eyes with cool water for several minutes and contact us immediately.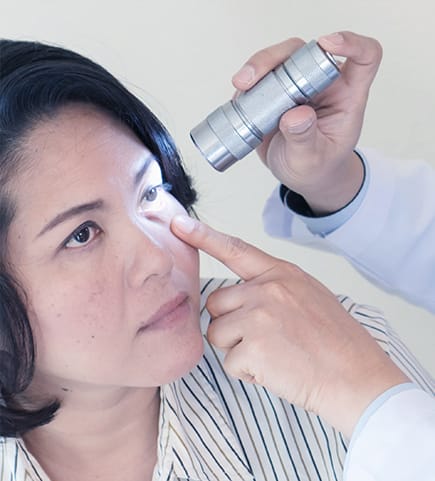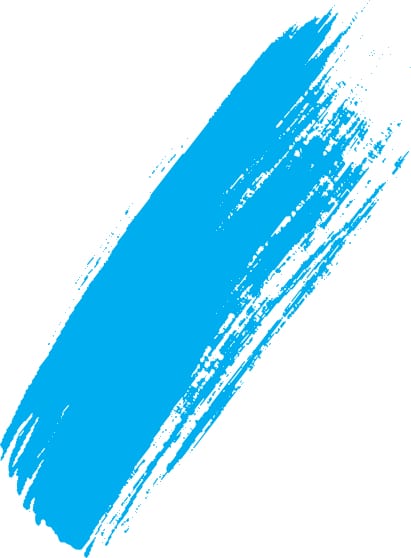 Preventive Measures
Protective eyewear will reduce your risk of eye injuries. It's also essential to pay attention to what is happening around you. Make sure you're following all the safety instructions for your current activity.
We at Ladera Ranch Optometry want to make sure that our patients are protected. Please don't take risks with your eyesight! Call us immediately if any of your family members require emergency care. Asking questions now can save a lot of time and trouble in the future.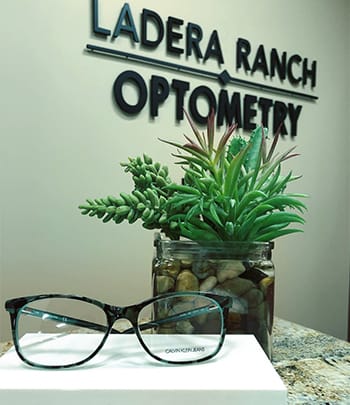 Visit Us
You can find us at the Ladera Corporate Terrace on Corporate Drive, in the same building as Coastal Kids Pediatric. Same day appointments available! Welcoming new patients.
333 Corporate Drive Suite 120

Ladera Ranch

,

CA

92694
Our Hours
Monday

:

8:30 AM

–

5:30 PM

Tuesday

:

8:30 AM

–

5:30 PM

Wednesday

:

8:30 AM

–

5:30 PM

Thursday

:

8:30 AM

–

5:30 PM

Friday

:

8:30 AM

–

5:30 PM

Saturday

:

8:30 AM

–

1:30 PM

Sunday

:

Closed